Endocrine Pathology Lifetime Achievement Award
Dr Ronald A. DeLellis
2021 Recipient for lifetime contributions to the Field of Endocrine Pathology and to the Endocrine Pathology Society
Dr. Ronald A. DeLellis is an Emeritus Professor of Pathology and Laboratory Medicine at Brown University School of Medicine, and Consultant in Pathology and Laboratory Medicine for Lifespan Academic Medical Center. Dr. DeLellis has been at Brown since 2001, when the relocated from New York. He had previously been Vice Chair and Director of Anatomic Pathology at the New York Hospital-Cornell Medical Center and Professor of Pathology at Cornell University Medical College since 1998.
Dr. DeLellis has been a global leader in integrating evolving immunohistochemical and molecular techniques with histology for differential diagnosis and accurate tumor classification of endocrine neoplasms. Dr. DeLellis has played and continues to play in assuring the future of Endocrine Pathology as a discipline through this dedication to teaching and education. On a global scale this is evident in a long record of leadership in many organizations including the USCAP, American Registry of Pathology, College of American Pathologists and Endocrine Pathology Society, which he served as President from 1999 to 2000.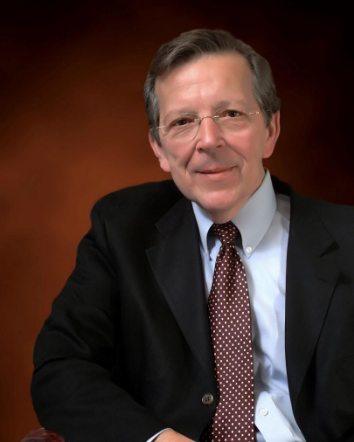 Dr Kalman Kovacs
2007 Recipient for lifetime contributions to the Field of Endocrine Pathology and to the Endocrine Pathology Society
Dr. Kalman T. Kovacs is the Founding Editor of the Endocrine Pathology Journal and one of the founders of the Endocrine Pathology Society.
Dr. Kalman T. Kovacs is Emeritus Professor of Pathology, University of Toronto, Scientist Emeritus, St. Michael's Hospital Research Institute, former Staff Pathologist and founding Director of the Electron Microscopy Laboratory and Immunohistochemistry Laboratory, Department of Laboratory Medicine and Pathobiology at St. Michael's Hospital, a major teaching hospital affiliated with the University of Toronto in Toronto, Ontario, Canada.